New England Wedding & Event Videography.
Videography that will capture your most important memories. We work with you every step of the way to make sure everything is perfect
A Moment Happens In A Split Second.
In that split second a memory of a loved one, a friend, an acquaintance, is made. Crystal Ship Productions is devoted to capturing that split second for you to "Relive Your Memories"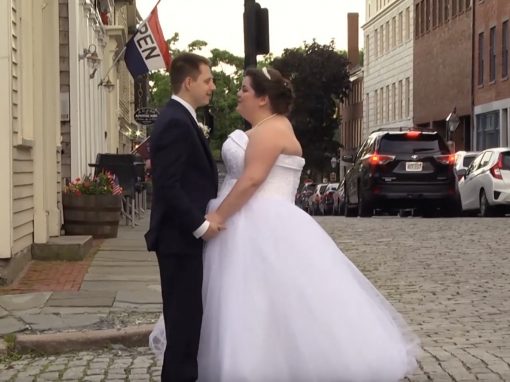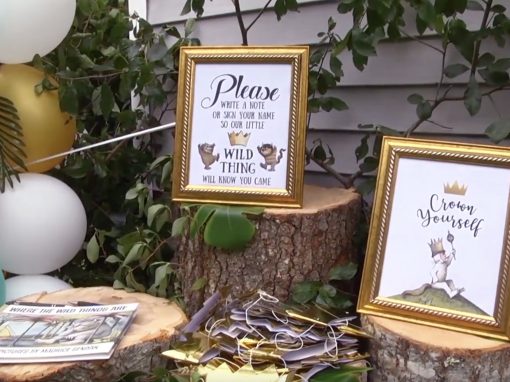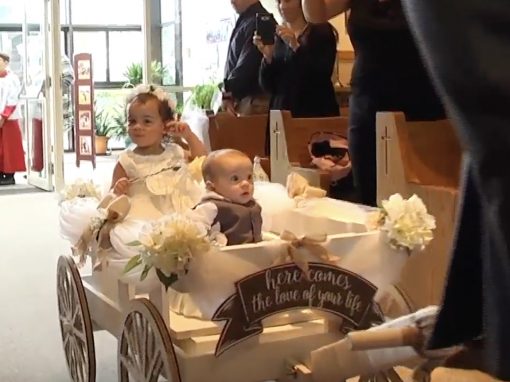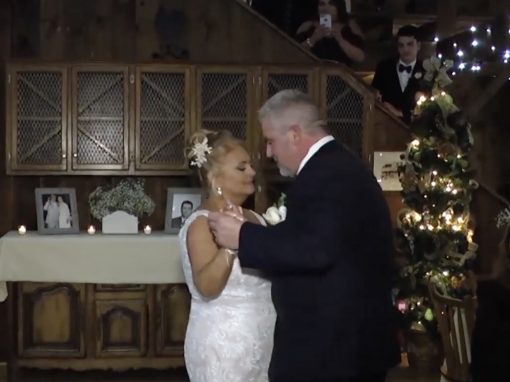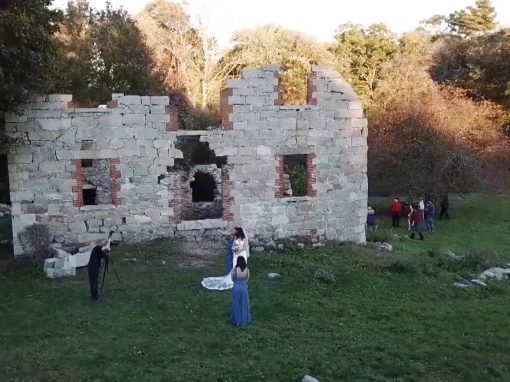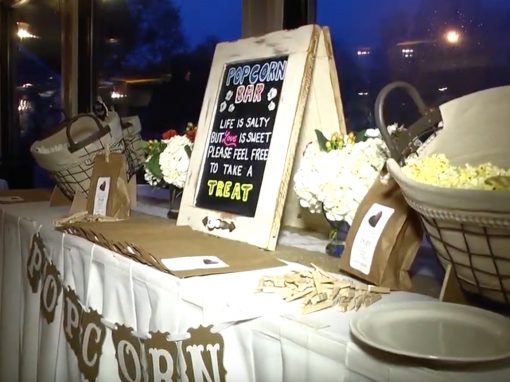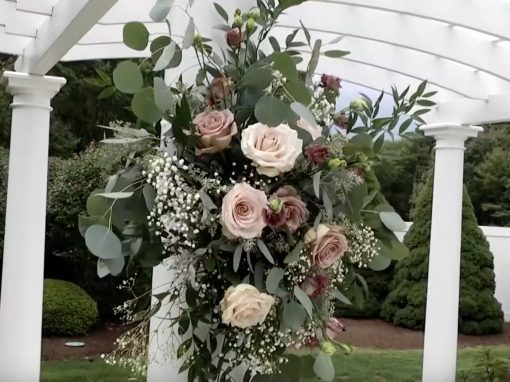 Paul was great to work with! He contacted me monthly to check in on wedding details. On the day of the wedding, he worked well with our vendors to plan for the day. Our wedding video was completed and in our hands a month after our wedding. The video was fantastic and captured our special moments. Paul did a great job blending scenes and music to make the video enjoyable. Other videographers quoted me at least $1000 more. I highly recommend Paul and Crystal Ship for documenting your wedding.
Melissa & Richard
I am so happy that we chose Paul to be our wedding videographer. His professionalism is top-notch. He was always very quick to respond to emails. From the moment I contacted him, he was very diligent. He worked with us to fit our video into our budget. I can not wait to see our video, and I can not thank him enough for being so patient throughout the entire process. I most definitely recommend him for your videography needs!
Amanda & John
Paul was very great to work with, from answering emails right away to coming to our rehearsal to make sure he can get great footage, being behind the scenes so he's not in anyone's way but capturing every special moment we had on our big day. Him his crew were fantastic. I couldn't picture my day with anyone else. Paul even dropped my video off to me once it was finished. Needless to say 5stars for sure! I would recommend him to anyone looking for a videographer!
Meghan & Nick
Paul was wonderful to work with! He was very thorough, professional and organized! He made our video more special than we could've even imagined! Every moment was captured and he is very talented! Paul met with us both over the phone and in person to make sure everything was ready to go and that it was to our exact specifications. Everything was done in a timely manner and my husband and I were kept in the loop on everything! I would reccombed him to anyone I know seeking a wedding videographer! This was a vendor we never worried about! If you choose Paul from Crystal Ship Productions, it will be the best thing you do!
Brittney & Carlos