New England Wedding & Event Videography.
Videography that will capture your most important memories. We work with you every step of the way to make sure everything is perfect
A Moment Happens In A Split Second.
In that split second a memory of a loved one, a friend, an acquaintance, is made. Crystal Ship Productions is devoted to capturing that split second for you to "Relive Your Memories"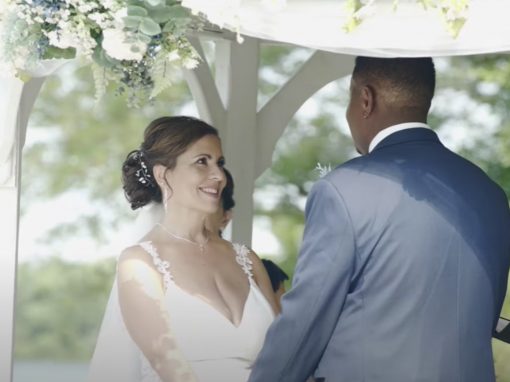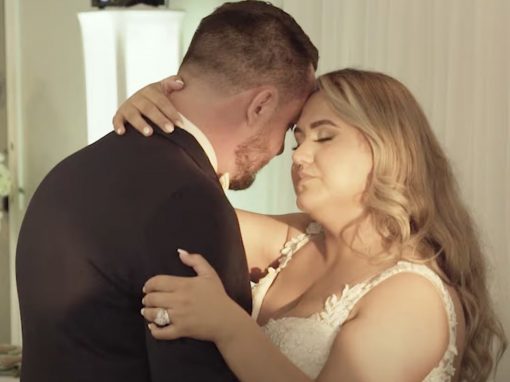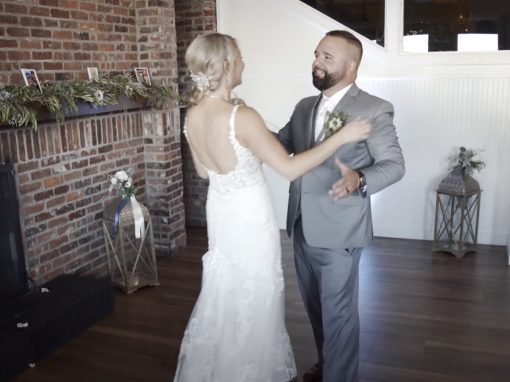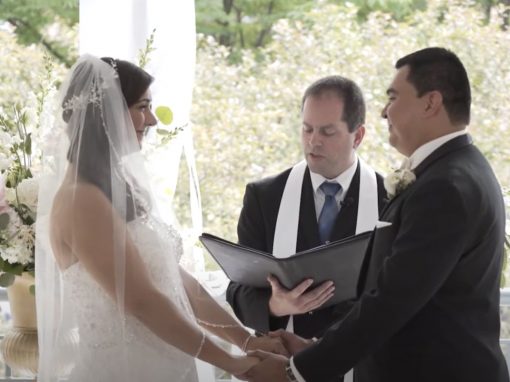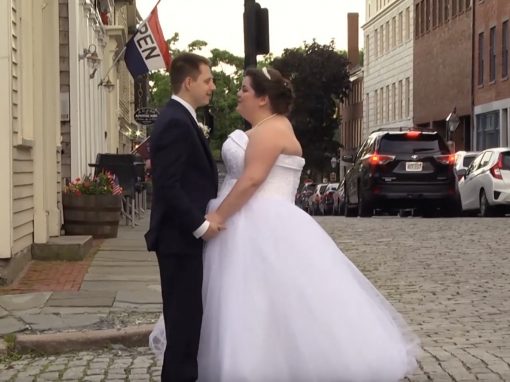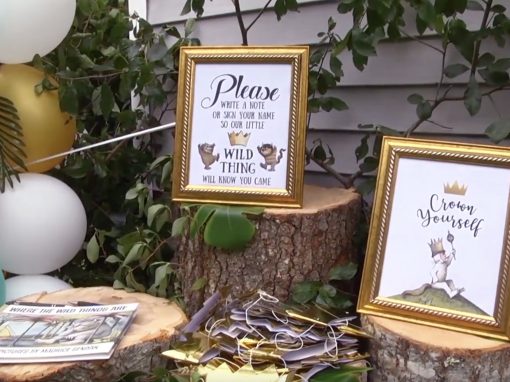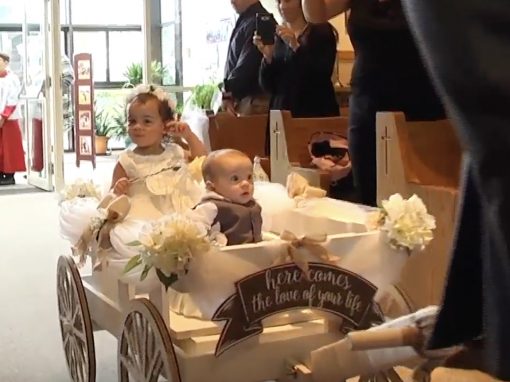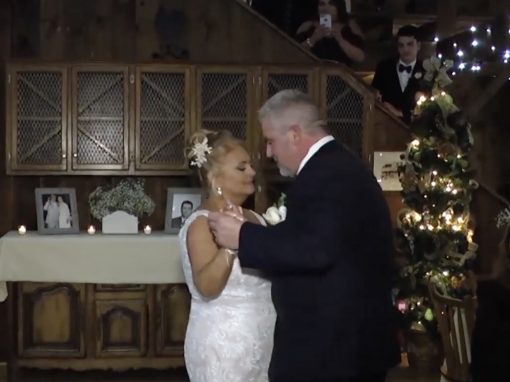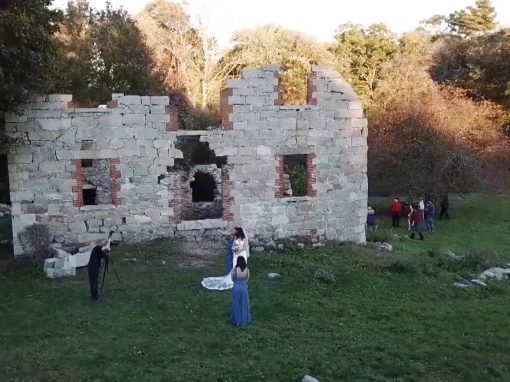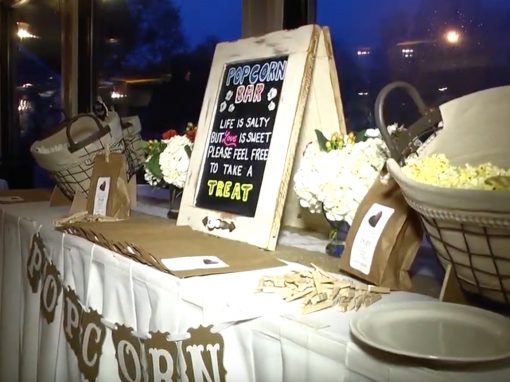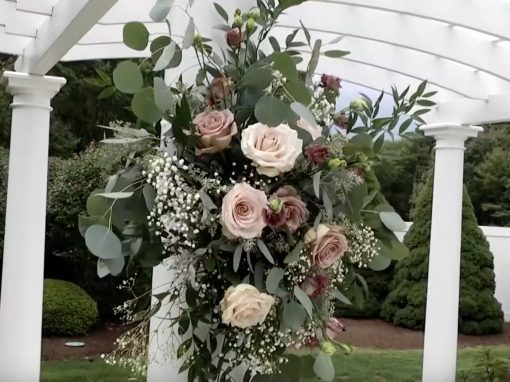 Heather & Andrew
Words cannot explain how obsessed we are with our wedding video! Paul did an amazing job and stayed much later than he was supposed to, he wanted to make sure he captured enough footage of dancing to add to our video. Many people are unsure of whether or not they need a videographer, and the answer is yes!!! The night goes by so quickly, and emotions run so high…. if it were not for Paul the nights moments would have not been captured. Crystal Ship Productions are highly recommended!
Jennifer
My husband and I are so happy we booked with Paul Martins at Crystal Ship Productions! He was able to provide us with many options and work within our budget to help us build the video we wanted. His communication was prompt and he even came to see our venue during the rehearsal to make sure he knew where to set up for the wedding day! He was extremely professional and we love how our video turned out, and he really personalized it for us. If you are looking for a professional and talented videographer, book with Crystal Ship Productions!
Jennifer Castellanos
We are so happy that we chose Paul and Crystal Ship Productions! We were unsure initially if we would need/could afford a videographer and are so glad we decided to reach out. Paul was willing to customize our budget to suit our needs and it was the best money we've ever spent! As a 2020 couple, our wedding planning process was very stressful and proved how important it is to hire the right team. Paul checked on us regularly and answered any and all questions we had along the way. With many of our guests unable to attend in person, Paul researched, presented options and executed a live stream of our ceremony. I had expressed interest in his drone, Paul thought to capture that footage during our rehearsal day due to the threat of bad weather for our wedding day. Yes, he even attended our rehearsal to make sure everything was ready for day of. On our wedding day, Crystal Ship was prompt and professional. We were very nervous and emotional but they were always so cool and calm. They captured many moments that we will treasure forever. Even after the wedding, he kept us informed on their progress. The final product exceeded our expectations! The scene selections and music were perfect. We have received so many compliments on our highlight video. Paul was even willing to deliver our finished full disc, 4K blu-ray with a custom disc cover. We will forever be thankful to Crystal Ship Productions for being a part of our wedding day!
Katie Issacson
If you want a videographer for your wedding Paul is your guy. We were undecided if we wanted to get a videographer in the beginning but decided to get one, as everyone was saying we would regret it if we didn't. So we came up with a budget and Paul was very accommodating. As the days approached he would ask if there was anything we had questions about and kept in contact monthly. Our ceremony was outside and he wanted to make sure he knew the area so he came to our rehearsal (in the pouring rain) to scope out the area. The day of our wedding was windy so his drone didn't get the best footage of Neds Point (our ceremony site) so Paul went back to get drone footage to incorporate in the opening part of our video. Two days after the wedding we already received a call from Paul stating he was starting to work on our video. THREE WEEKS later we had our wedding video in hand and we aren't disappointed at all. I am so over joyed that we hired Paul to film one of the most important days of our lives. If your looking for a videographer do yourself a favor and hire Crystalships and you won't be disappointed at all!
Jessica Cordeiro
I'm trying to find the word to describe your talent but I am fumbling. I absolutely love the video it is perfect. You captured my parent's vow renewal beautifully! Thank you for giving them this gift they can share together and with our family and friends for a lifetime. You are so gifted. Thank you from the bottom of my heart Love, Jessica Cordeiro