A Moment Happens
In A Split Second.
In that split second a memory of a loved one, a friend, an acquaintance, is made. Crystal Ship Productions is devoted to capturing that split second for you to "Relive Your Memories."
Founded in 2005 in Dartmouth, Massachusetts, Crystal Ship Productions has been a provider of professional audio/video production services. Our professional staff specializes in wedding videography, event videography, audio production, and graphic design. We take pride in our particular attention to detail, tireless work ethic, and commitment to our clients
Paul Martins
Owner/Director of Videography
Video has been a passion of Paul's from his early years.  He was always taking the family photo; always behind the camera. In High School he was introduced to non-linear digital editing which led him to work three years for the Town of Dartmouth and Dartmouth Community Television producing and directing local access programs. Wanting to pursue a career, Paul enrolled at New England Institute of Technology.  He graduated with an Associates degree in Video Radio Production, and Bachelors in Digital Recording Arts.  During this time Paul honed his skills for three years as a contract cameraman for Comcast Channel 9, filming local athletics.
Realizing that he wanted to pursue video production even further with the skills he had gained from his experience, Paul made the leap to break out on his own to work with clients directly.
Thus, Crystal Ship Productions was born!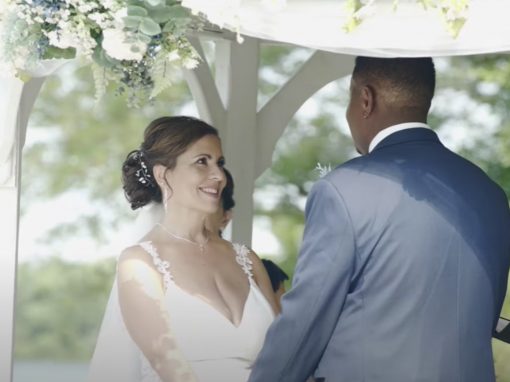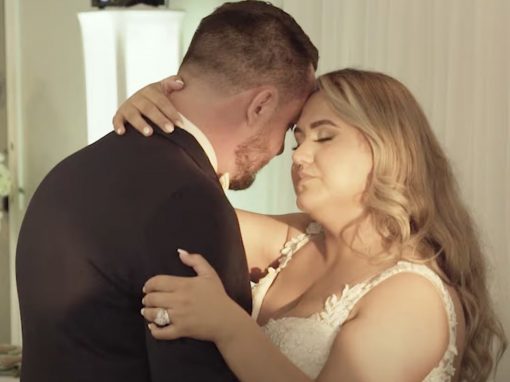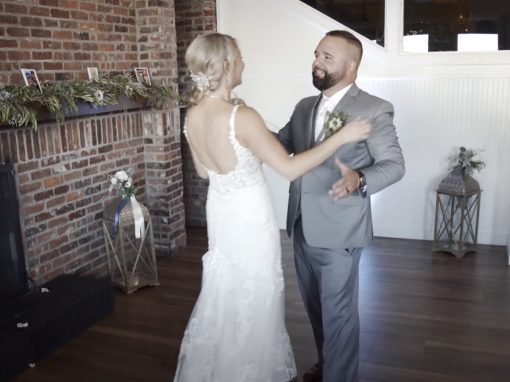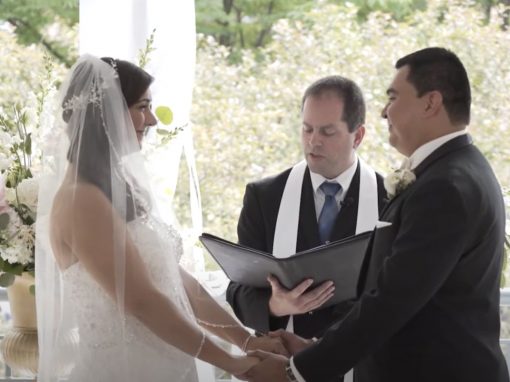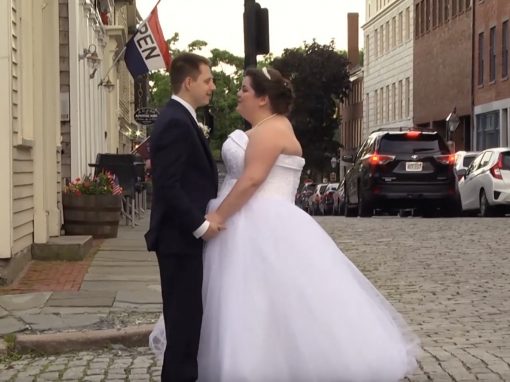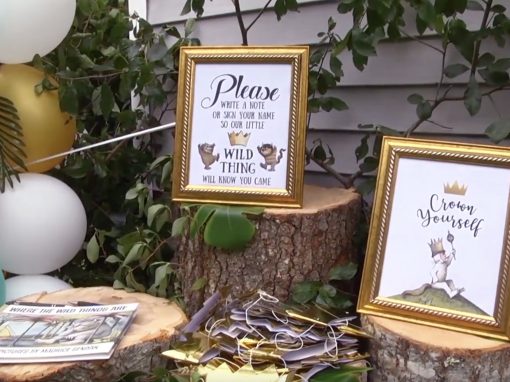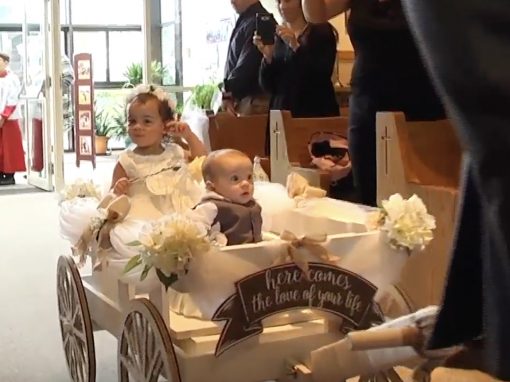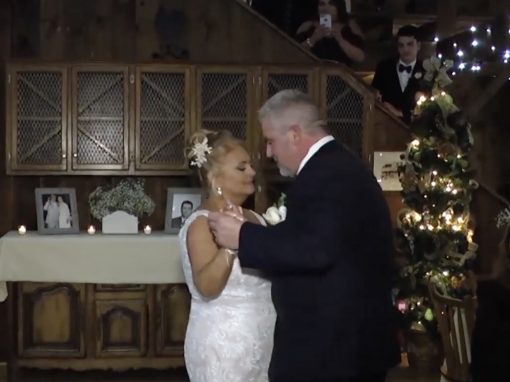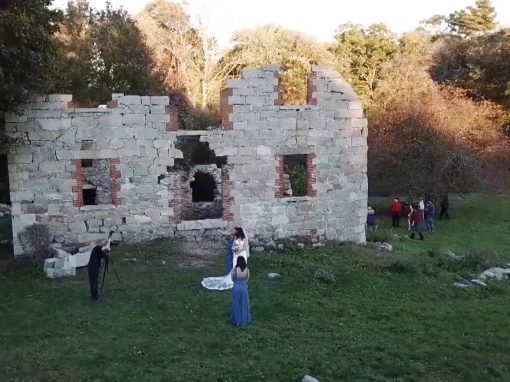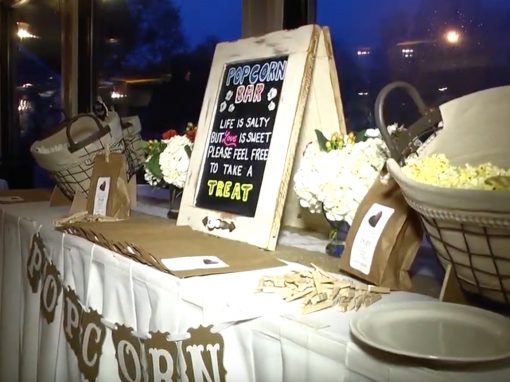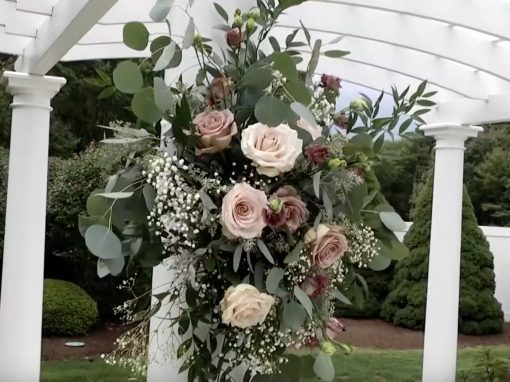 We would love to hear from you. Please fill out the form below and we will get back with you shortly. We look forward to capturing moments with you!
Transportation
Trolleys By Tes |Site Under Construction